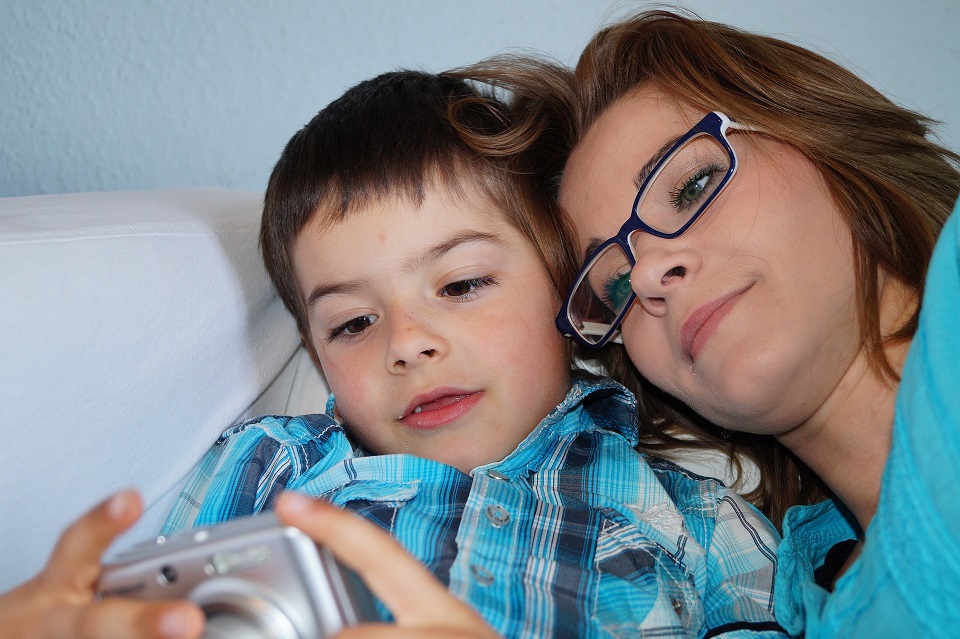 Bespoke Positive Parenting Coaching
What is Bespoke Parent Coaching?
Bespoke Parent Coaching is a great way for you to talk to me, Sam, in a one-to-one environment rather than joining a course with other parents.  Coaching sessions can be booked by parents who want either one quick bit of help with specific 'hot spot' areas, or parents who would like sustained help over 12 weeks to have calmer family lives. You can therefore book one session or a package of 6 sessions.
Why book a bespoke session?
A coaching session with me will allow you to address a particular challenge you are facing and get my direct help and assistance. I will support you in a sensitive, positive and non-judgemental way.
Time, venue and cost:
Sessions are 90 minutes, and take place over Zoom.
You will receive a follow up email with the plan we devised and a PDF of material that will help you overcome the challenge you are facing with your children
The cost for one coaching session is £150 for 90 minutes.
How to book:
Please book a consultation by clicking the link below and I will contact you to arrange a time and date . You are more than welcome to email me to discuss dates before booking. 

---
Bespoke Parent Coaching Package
Why book a package?
To really make a difference to keeping family life calmer and kinder, I advise you take a package of sessions. This will allow us to explore many of the core positive parenting skills and I will be able to work with you in depth and give you practical strategies to deal with your children's behaviour and well-being. This means you will see more improvements in family life.
You will get my individual support to focus on your family's unique situation and improve it.
Times, venue and cost:
We will book you 6 sessions of 90 minutes each
The sessions take place over Zoom
The cost for 6 coaching sessions is £800
You will receive a free printed and bound positive parenting handbook
We will have a WhatsApp chat where you can ask questions and get support
This will allow you to learn and apply the skills in a way that is personal to you

---
Cancellation policy
More than 48 hours notice is required to avoid a cancellation charge of up to 100% at my discretion. I am always happy to try and reschedule sessions.