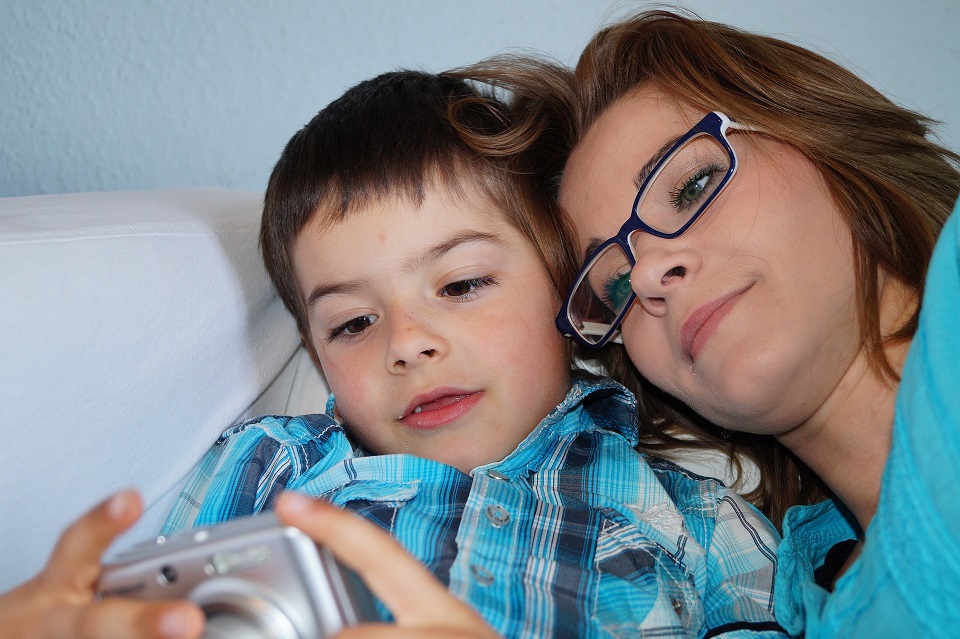 Private Consultations are a great way for parents to talk to me, Sam, in a one-to-one environment rather than, or in conjunction with, joining a course with other parents. Some parents come to a private consultation alone but many parents come with their partner. This is a good option if one parent is taking a course without their partner. Private Consultations are often booked by parents who want help with specific 'hot spot' areas where I can immediately assist the parent.
ALL SESSIONS ARE NOW BEING OFFERED BY ZOOM DURING THE CORONAVIRUS OUTBREAK.
Booking Private Consultations or the Combined Consultation Package
To book a private consultation or a Combined Consultation Package please CONTACT ME to chat about what your requirements are and when the most suitable times for us to meet are, to make sure I can fit you into my diary.
When you are happy we have agreed a mutually convenient time please click on Buy Tickets and complete the booking form and then I will confirm the arrangements.
If you have booked your Private Consultation(s) and would like to pay online, please click on the button below:-

One Off Private Consultations
Private Consultations allow you to address a particular challenge you are facing and get my direct help. I will support you to handle the issues in a positive way.
Sessions are 90 minutes, and take place in Beckenham (or your home) and includes a written plan after each session to tackle the area being addressed. Sessions are currently being offered by Zoom only.
The cost for one private consultation is £120.

-————————————————————————————–
The Combined Consultation Package
If you would prefer to cover a wider range of the skills that I teach and have support from me individually as you learn, I offer the combined consultation package. This is a series of of 90 minutes each, tailored to your needs. This package can also be taken by couples.
3 x 90 minute sessions cost £300 with a free sections of the Assured Parenting handbook (as a PDF)
5 x 90 minute sessions cost £475 with a free Assured Parenting handbook (as a PDF)
You are welcome to book any number of private sessions up to 10, and these follow the pattern of the 10 week course but are tailored to you individually. To book more than 5 sessions please do email me on info@assuredparenting.co.uk

For a more flexible package, you can trade some time in the sessions for email support so you can ask me questions as they arise.
The Combined Consultation package offers you direct one-to-.one support from me over the duration of your programme. I will be there to support you to allow you to learn and apply the skills in a way personal to you.

-————————————————————————————————————-
Where and when?
This package would usually be in face-to-face meetings, or over the phone. All sessions will be by ZOOM at the moment.
I offer morning or evenings appointments around your and my availability.
I will set up a time for our appointments when you confirm your booking, or for the Combined Consultation Package, before each session.
-————————————————————————————————————-
Cancellation policy
More than 48 hours notice is required to avoid a cancellation charge of up to 100% at my discretion.