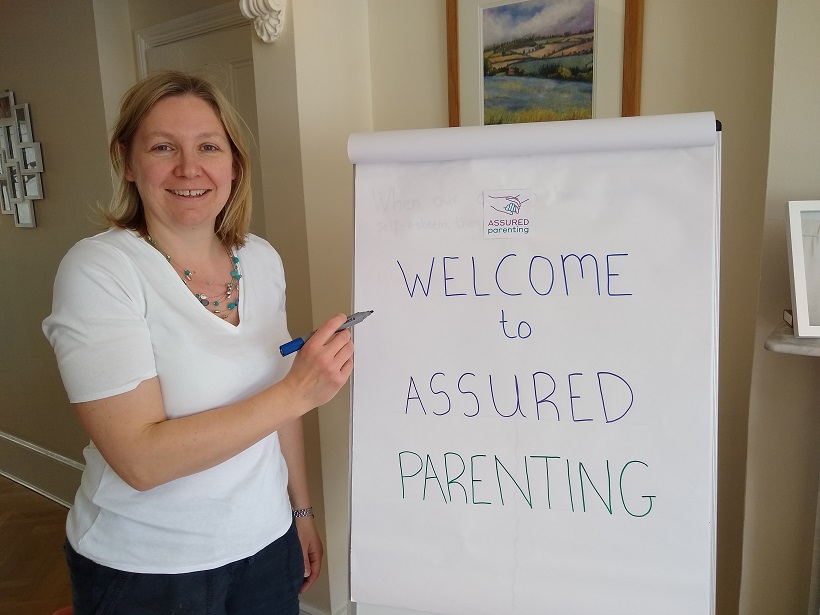 JANUARY 5 week core skills course:
Early bird special offer
20% off if you book before 17th November 2019 . This makes the course only £176. And if you book with a friend please email me for an extra discount code.
This course runs from 17th January 2020 - 14th February 2020 on Fridays from 9:30am – 11:30am in Shortlands.
The course normally costs £220 and £200 for two parents/carers booking together.
-—————————————————————————————-
"I think before the course I thought it was expensive. Now I think it's good value!"
James - R (4) and R (2)
"I can see that it's worth £220!"
Moona - H (7)
-—————————————————————————————
More courses will be run, including evening classes, so please do get in touch with me via email or phone for further information. If the times of these courses do not suit you please do get in touch with me so we can discuss other options such as evening classes, classes arranged by you with a group of friends at your home or private one to one sessions.
If you would like to come to a taster class, you are welcome to. Numbers are limited for this so please email me on info@assuredparenting.co.uk